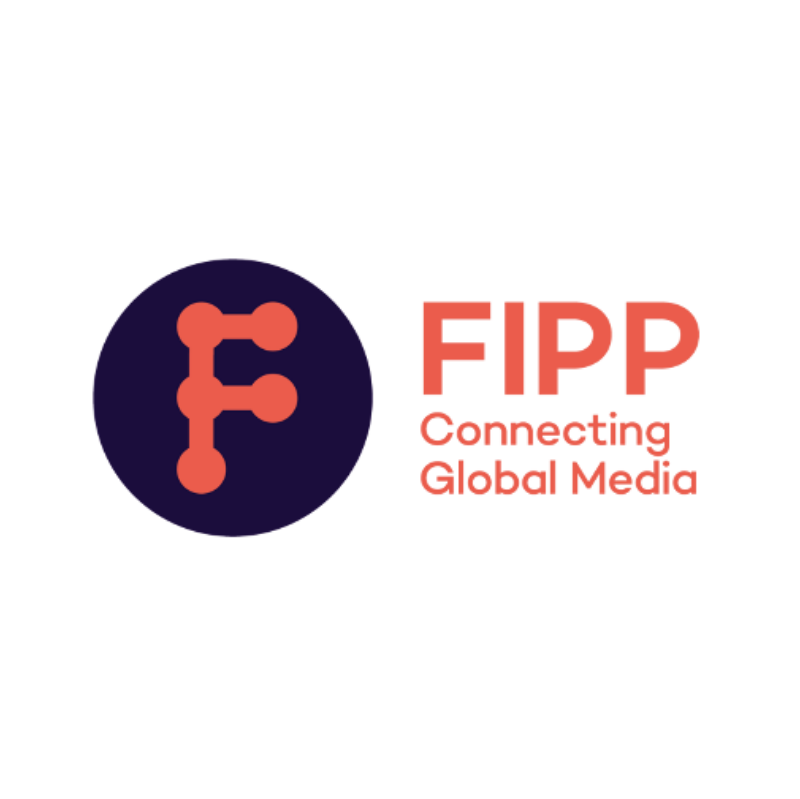 Join FIPP membership today
Individuals can join FIPP, paying either monthly or a discounted annual rate. For corporate membership, please contact John Schlaefli at John@fipp.com for a conversation about options available.
This article is available to members only. To join, please start by registering using this form. You will then be taken to payment options - it's quick and easy to join!