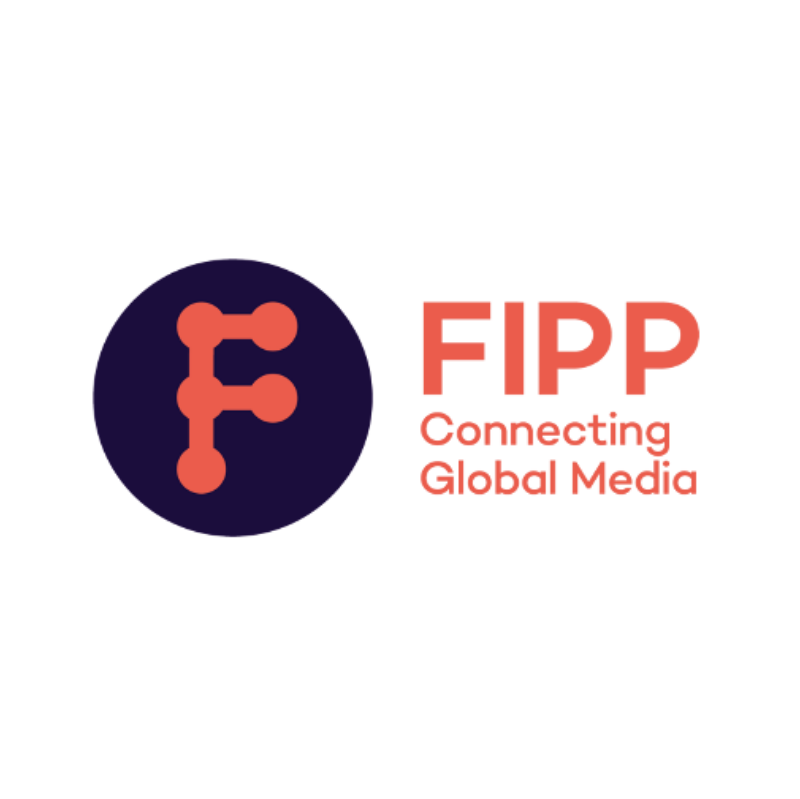 Join FIPP membership today
Individuals can join FIPP, paying either monthly or a discounted annual rate. For corporate membership, please contact John Schlaefli at John@fipp.com for a conversation about the options available. **Please note, all membership options run for 12 months. 12 months' notice in writing is required for cancellation of membership.
This article is available to members only. To join, please start by registering using this form. You will then be taken to payment options - it's quick and easy to join!
If you're trying to sign up as a member, please register first, you will then be taken to the memberhip options page.